 Never install devtools
Run your favorite developer applications in the cloud in seconds.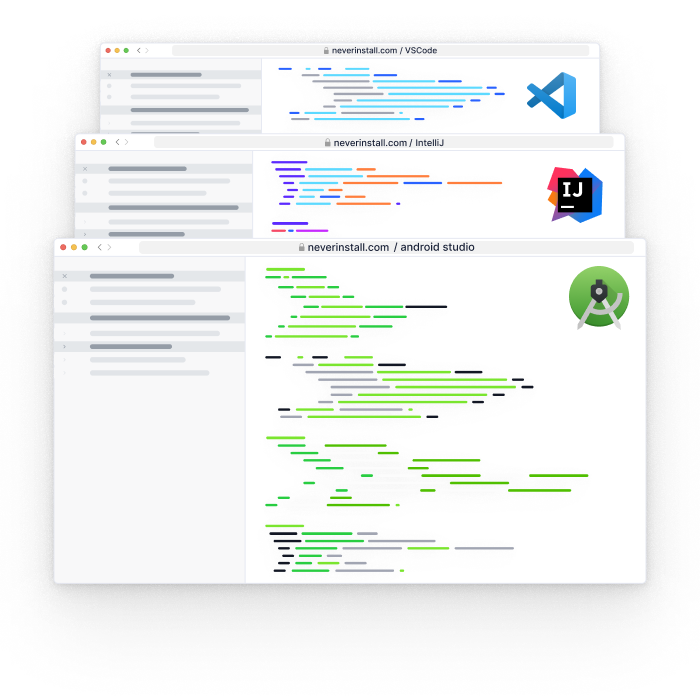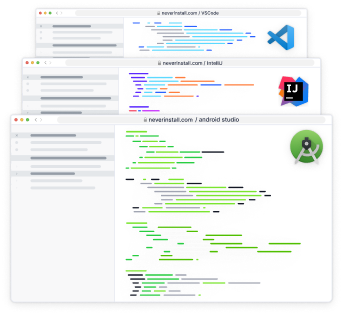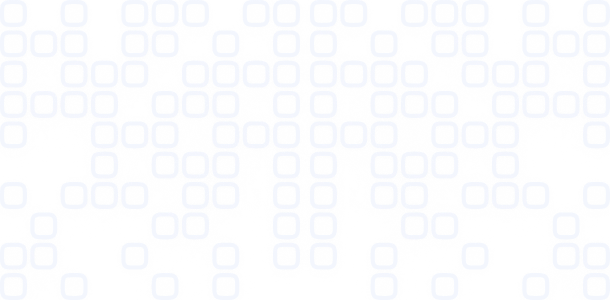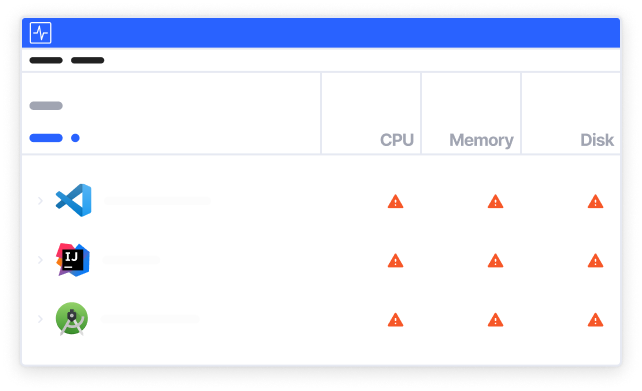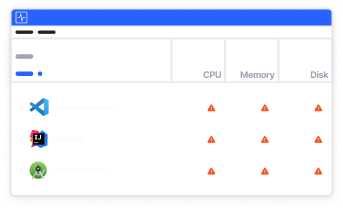 Save your RAM & CPU
All the heavy lifting is done in the cloud with super fast compile and build times.
Collaborate with others
Invite your peers to collaborate on your projects with multiple cursors and the option to give or take controls.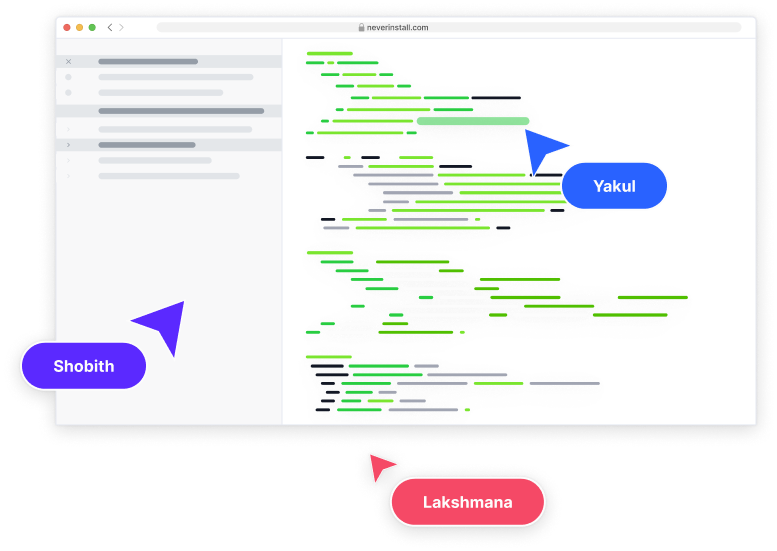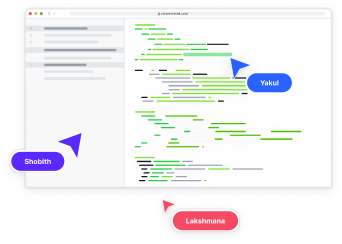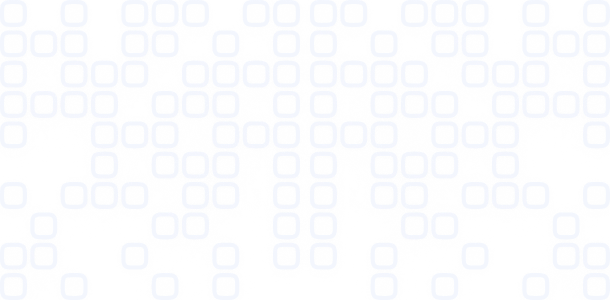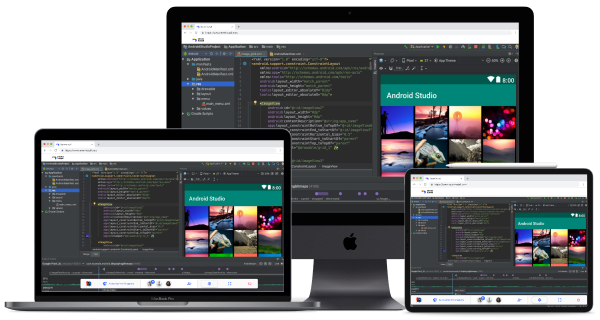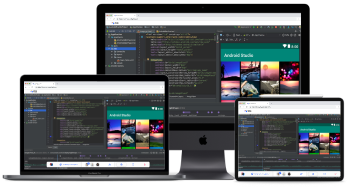 Develop from anywhere & any device
Use a browser from any device to access your neverinstall developer workspaces.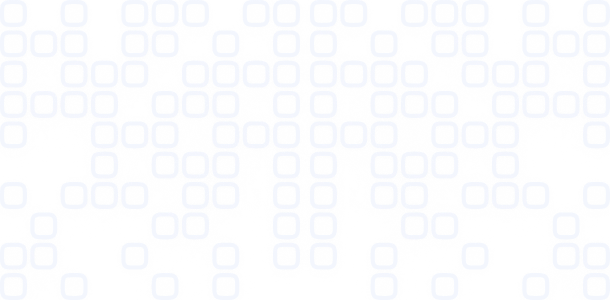 Pre-installed workspaces
No more spending time on downloading, installing & setting up dev environments.neverinstall supports all programming languages which are pre-installed and pre-configured in your workspaces.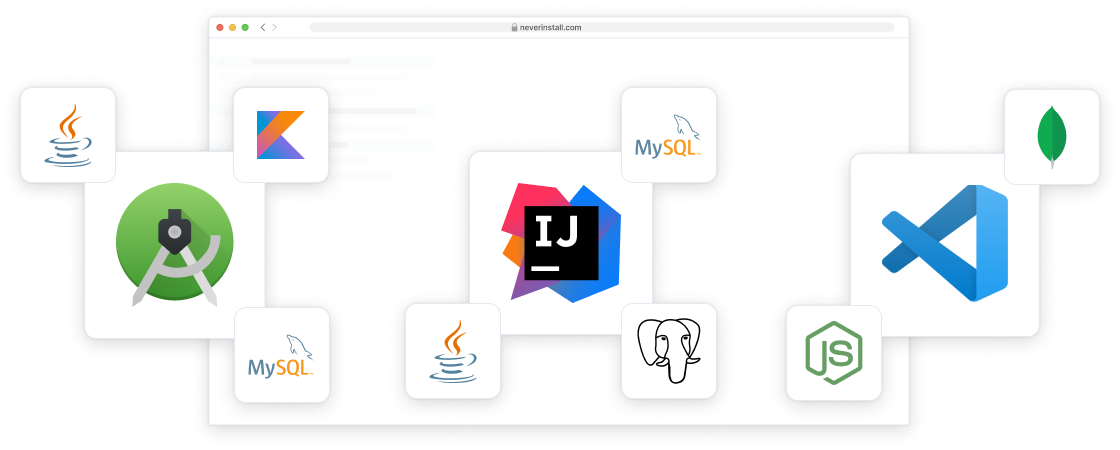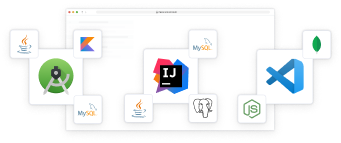 Free for personal use!
Choose from a list of developer tools like Android studio, IntelliJ, VS Code and use from your browser.