 never_install devtools
Run your favorite developer applications in the cloud within seconds.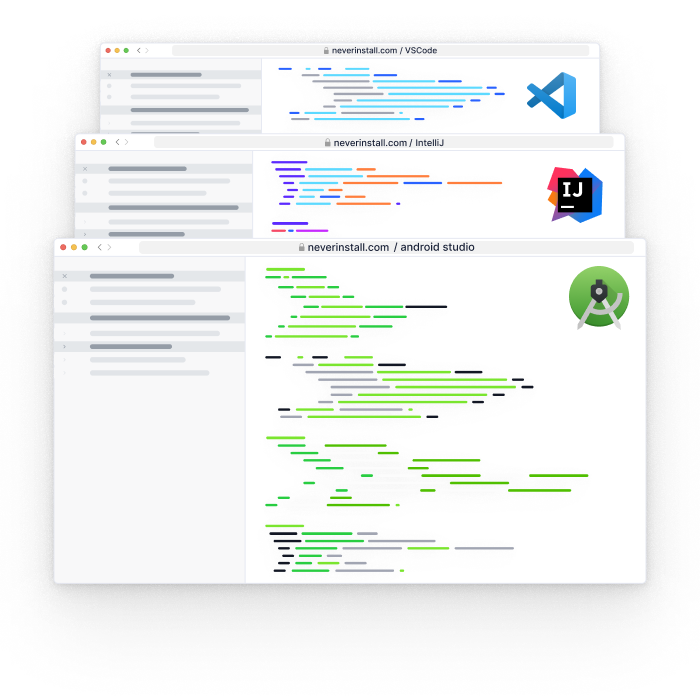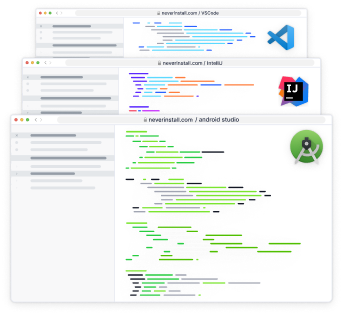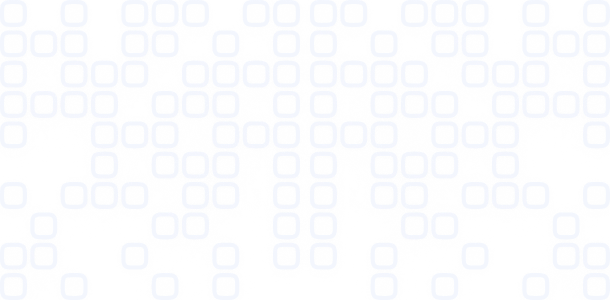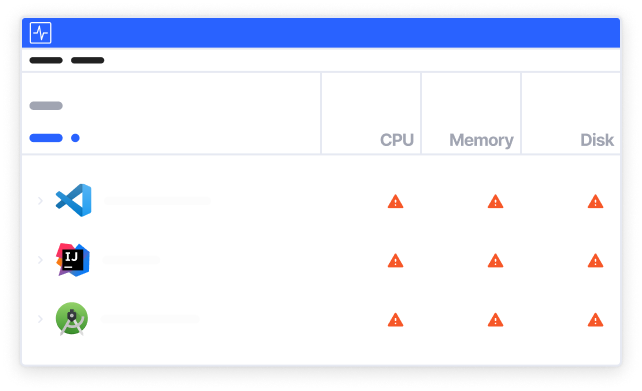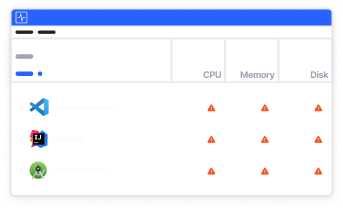 Save your RAM & CPU
All the heavy lifting is done in the cloud for super-fast compile and build times.
Collaborate with others
Invite your peers to collaborate on your projects with multiple cursors and the option to give or take controls.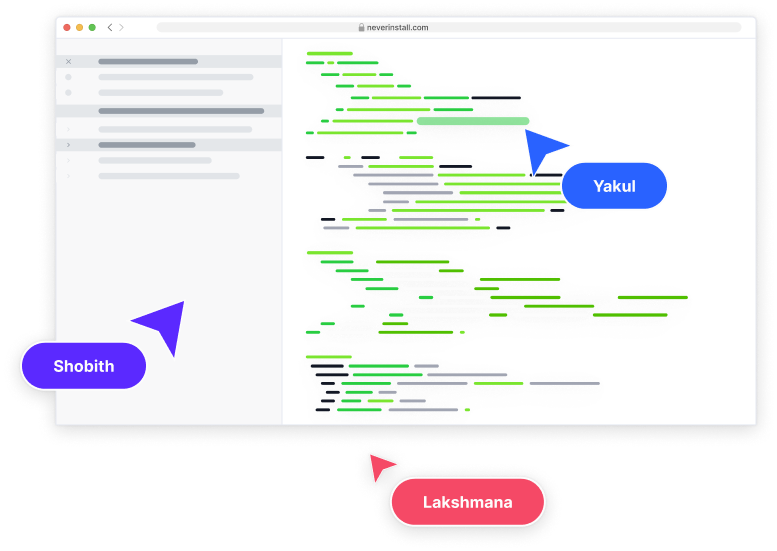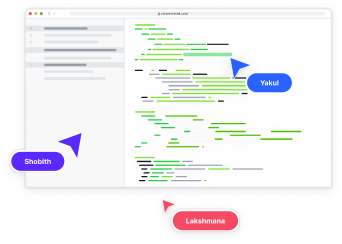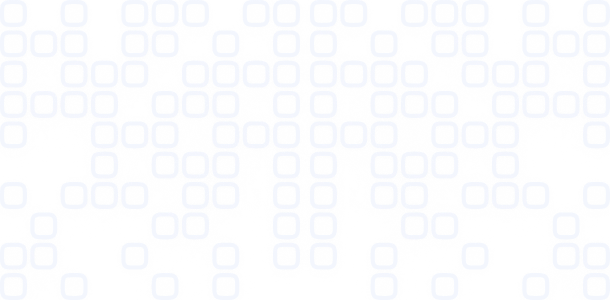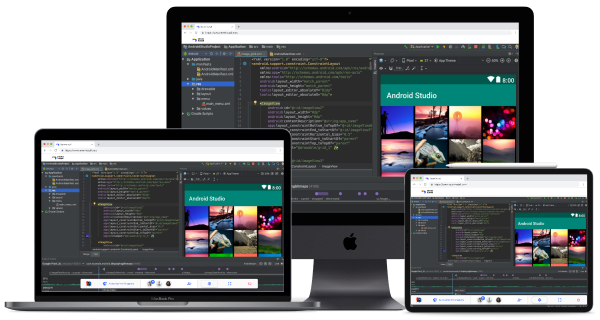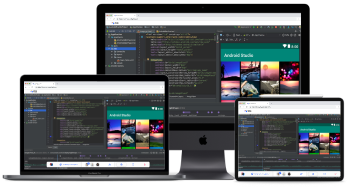 Develop from anywhere & any device
Use a browser from any device to access your Neverinstall developer workspaces.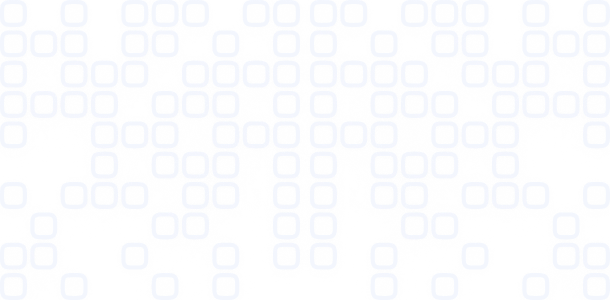 Pre-installed workspaces
No more spending time on downloading, installing & setting up dev environments.neverinstall supports the most popular programming languages including Python, C++, NodeJS, PHP, Flutter, and Go which are pre-installed and pre-configured in your workspaces.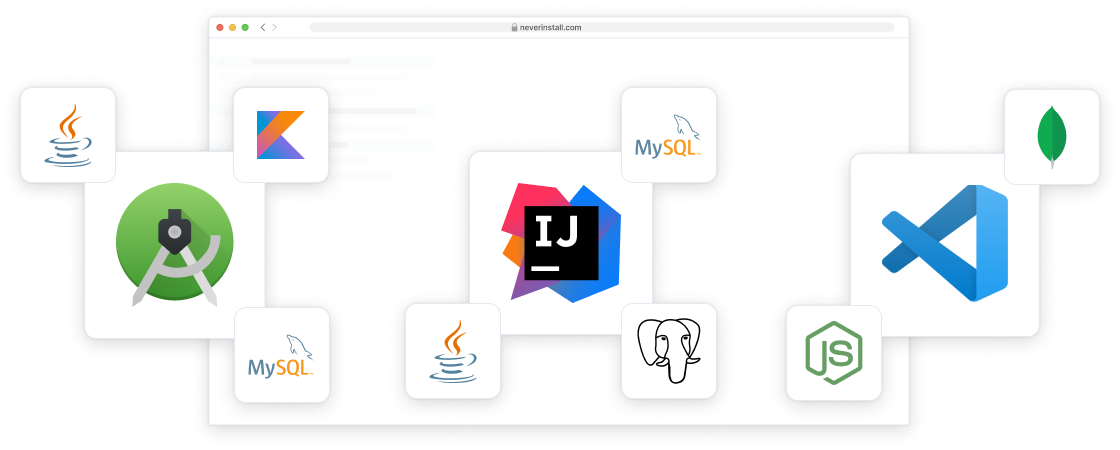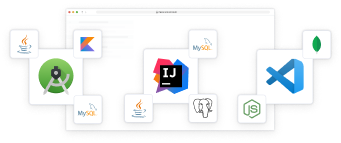 Free for personal use!
Choose from a list of developer tools like Android studio, IntelliJ, VS Code and use from your browser.