VS code is the most popular source-code editor developed by Microsoft.
Android Studio is the official IDE for android development.
Neovim is a community driven open source project and a forked version of the Vim text editor built to make Vim easier to maintain for its core developers.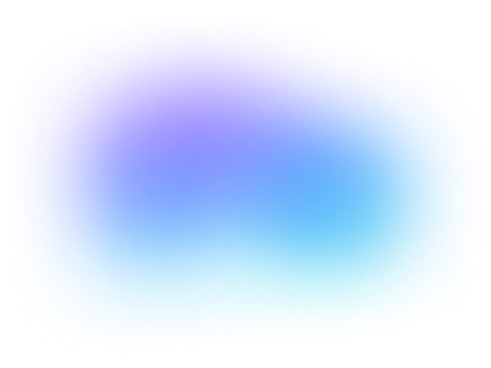 Get a better experience.
Get Premium

Upto 4x faster build times
Auto-pause after 1 hour of inactivity
Google Chrome is a fast, easy to use, and secure browser. Access videos, graphics faster with Chrome.
Firefox is a free browser by Mozilla designed to streamline your browsing experience.
Brave blocks invasive ads & trackers and gives you faster, safer, private browsing.
Join Discord
Join Discord Community
Join our active and growing community on Discord.
Join us now
Join Reddit
Neverinstall Subreddit
Join our subreddit to get updates, and discuss everything neverinstall. Get in touch with the makers, and the users.
Join our subreddit
Obsidian is a powerful knowledge base on top of a local folder of plain text Markdown files.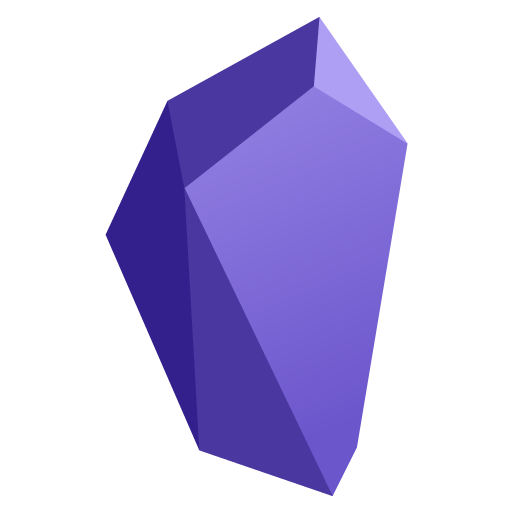 Slack is a communication platform that helps organizations streamline their interactions and internal communication process.
Telegram is one of the fastest messaging platforms that features end-to-end encryption, video calling, group messaging and more.
Join our Twitter
Follow us on Twitter
Follow us on Twitter to stay up to date with all the latest news and updates on what's happening at neverinstall.
Follow on twitter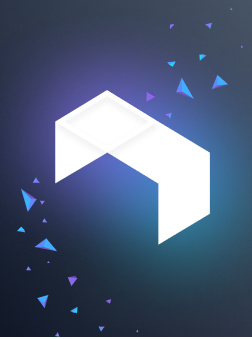 Join beta
Opt-in for neverinstall Beta
Want to try the latest features on neverinstall? Sign up for neverinstall Beta now!
Join Beta
Blender is a free and open-source 3D computer graphics software toolset.
Spencer Kimball, Peter Mattis
GIMP is a free graphics editor used for image editing and manipulation.
Figma is a web-based graphics editor with offline features enabled by desktop apps for macOS and Windows.