Obsidian is a powerful knowledge base on top of a local folder of plain text Markdown files.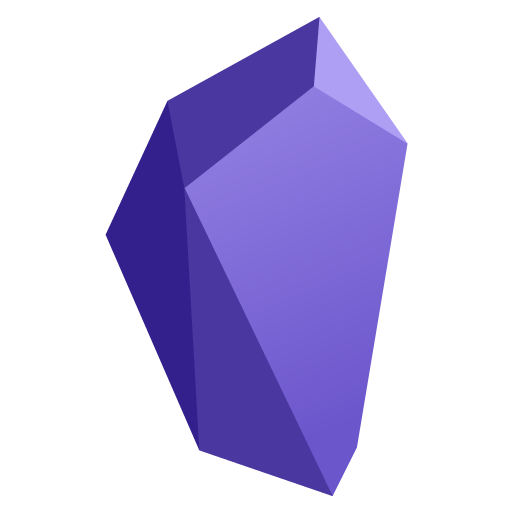 Slack is a communication platform that helps organizations streamline their interactions and internal communication process.
Telegram is one of the fastest messaging platforms that features end-to-end encryption, video calling, group messaging and more.
Spotify is a digital music, podcast, and video service that gives you access to millions of songs and other content from creators all over the world.
Discord is a free-to-use voice, text and video messaging application that helps you create your community and stay connected seamlessly.