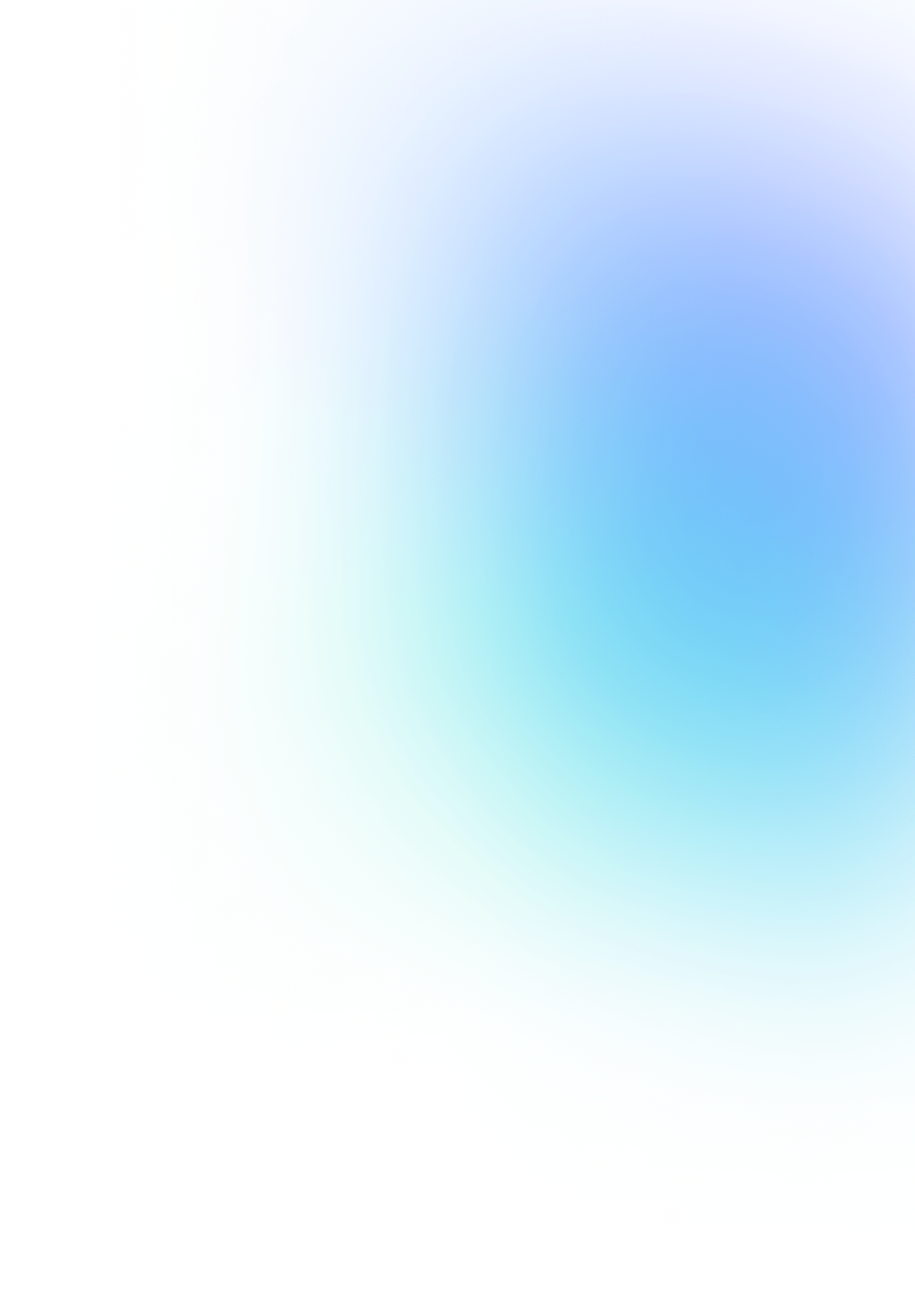 Change the way you run apps.
Neverinstall supercharges your favorite apps with super fast internet, unlimited memory and powerful computing.
Get started - It's free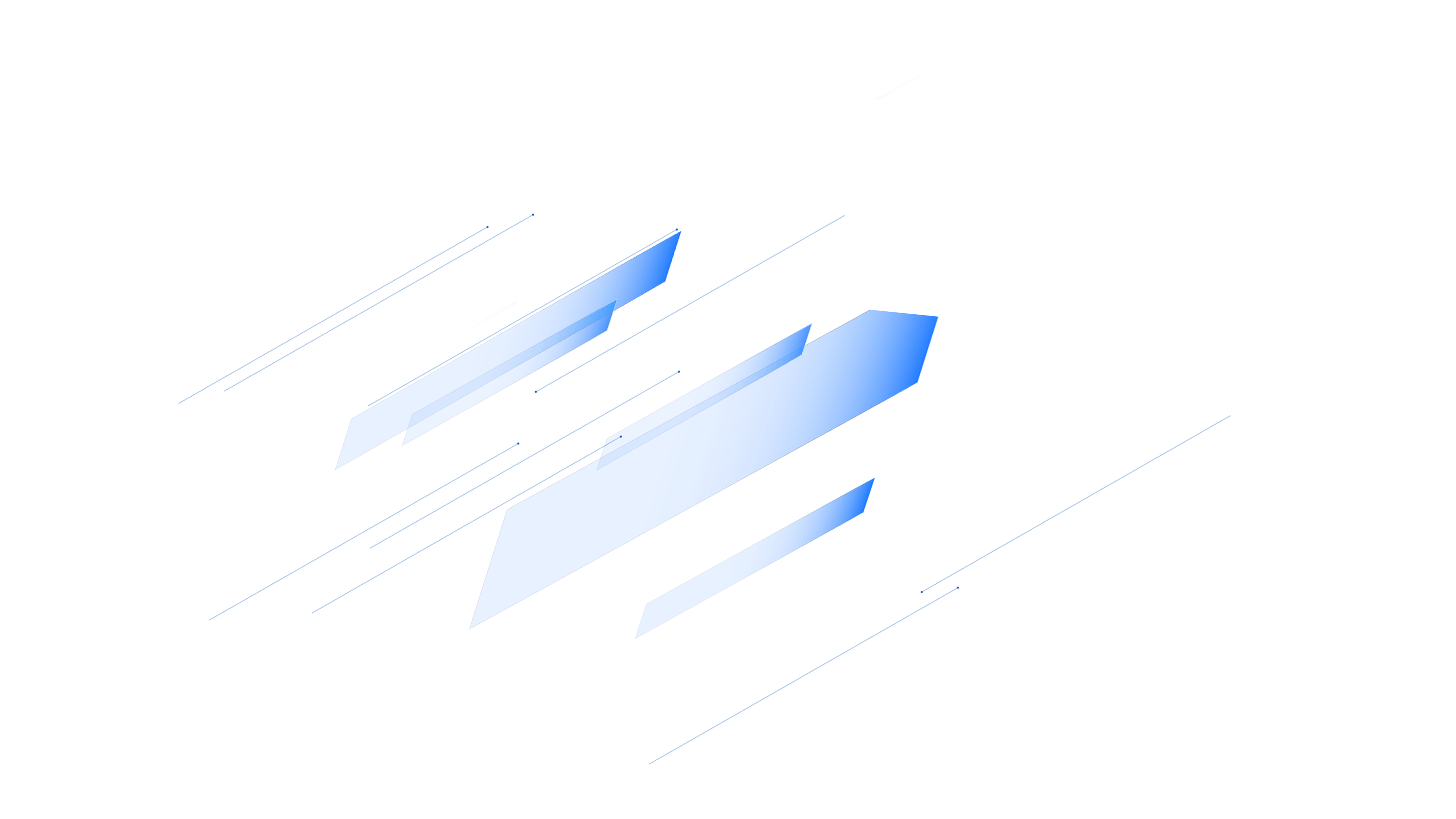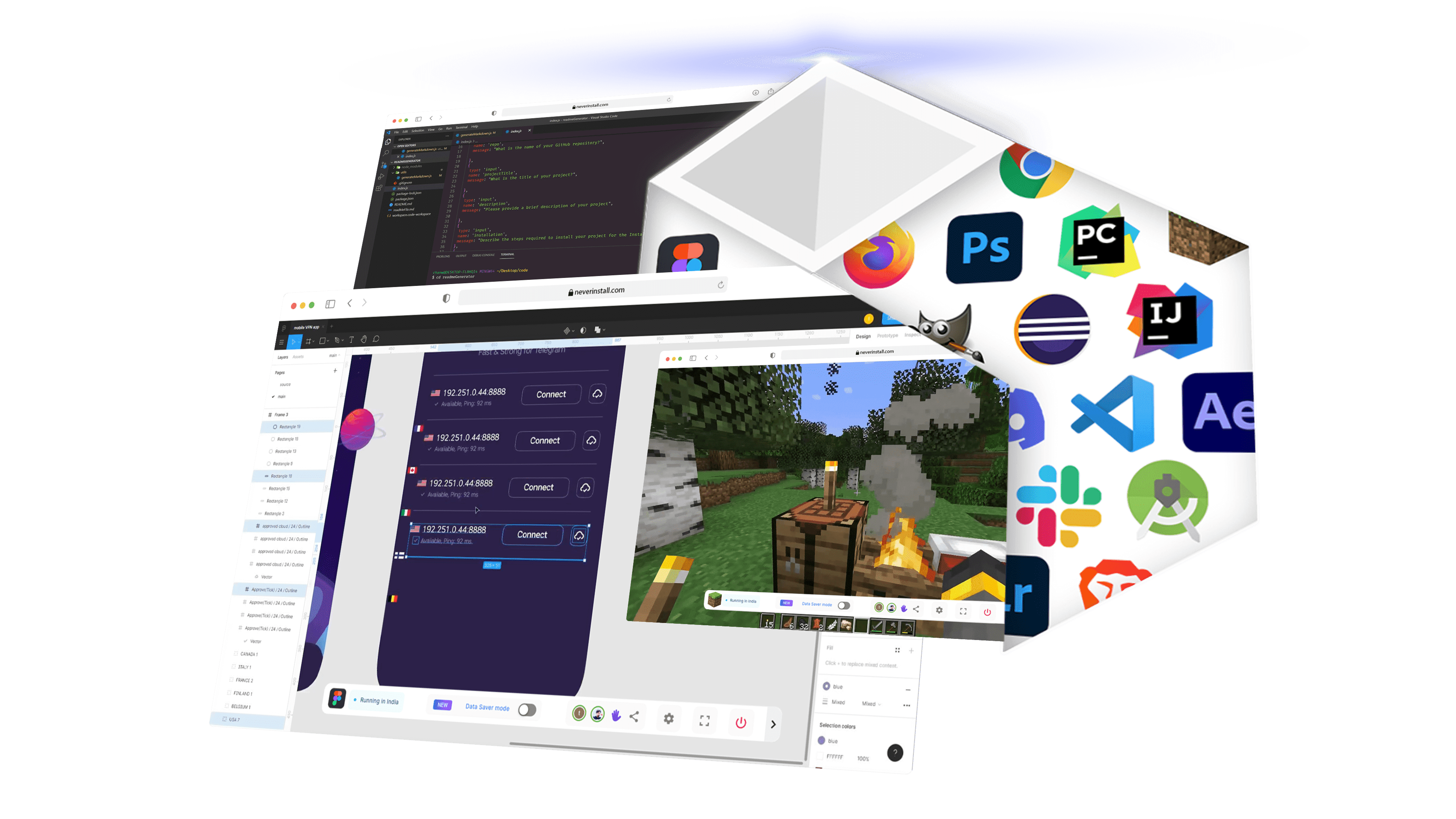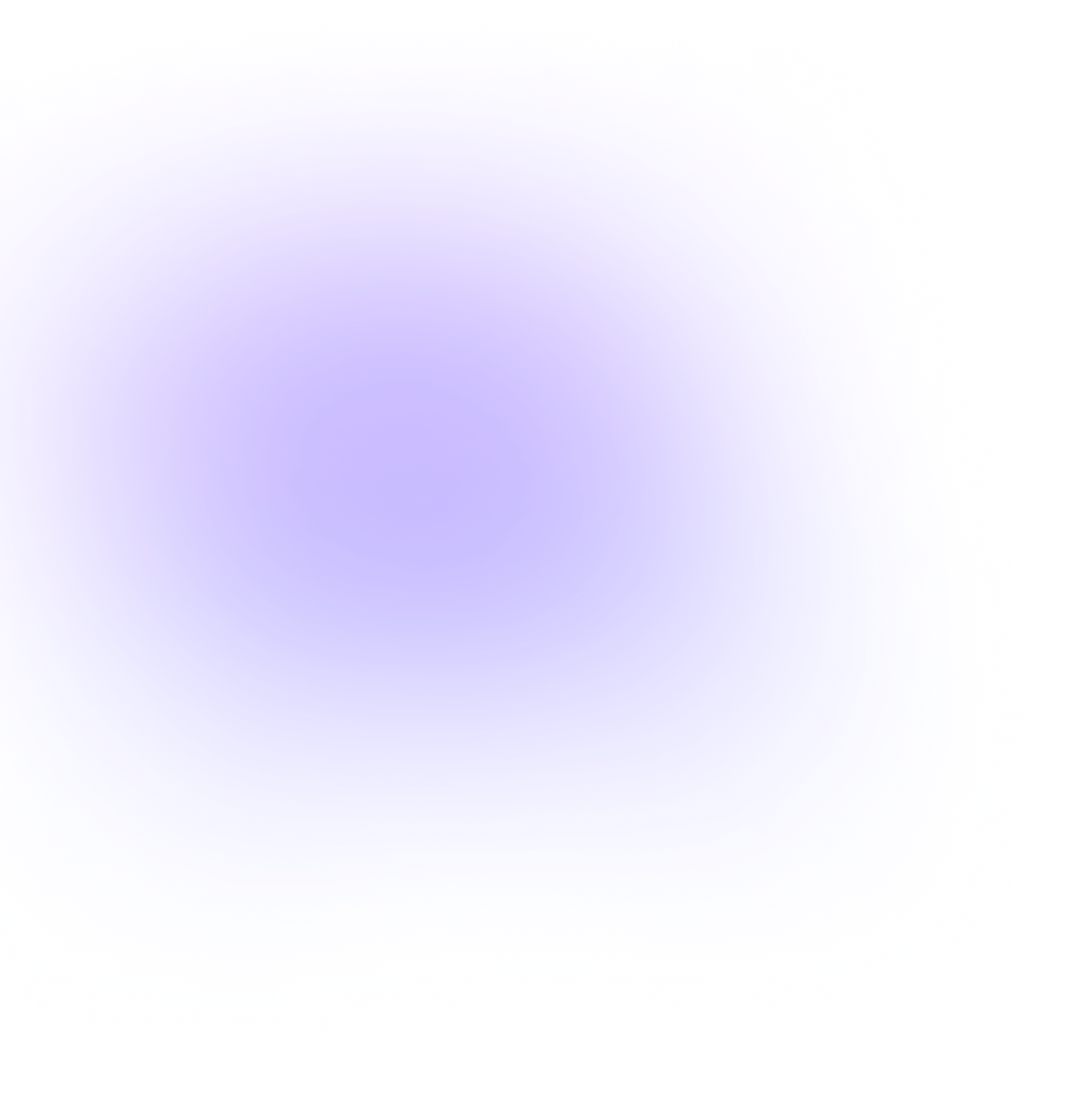 Boost your browsers.
It's time to elevate your web browsing experience with neverinstall. Cruise through web pages like Figma, Slack, YouTube and browse at fast speeds with 1Gbps browsing speed.
Try fast browsing now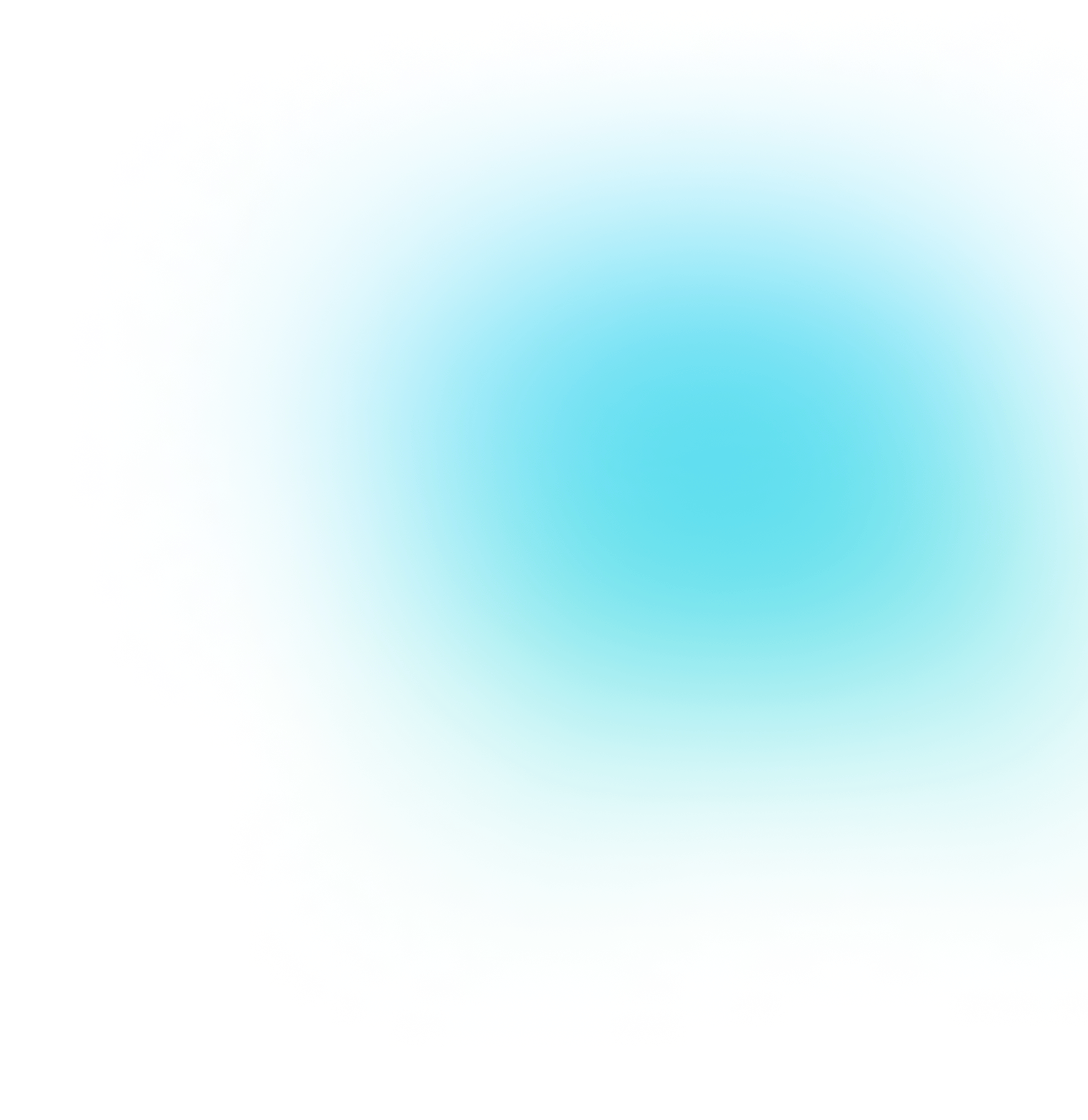 Truly coding, nothing else.
Tired of seeing your computer screen freeze while coding? You can now run top developer apps like Android Studio and VS Code in the cloud. We will do all the heavy lifting for you while you enjoy a seamless coding experience from any device.
Try fast dev tools now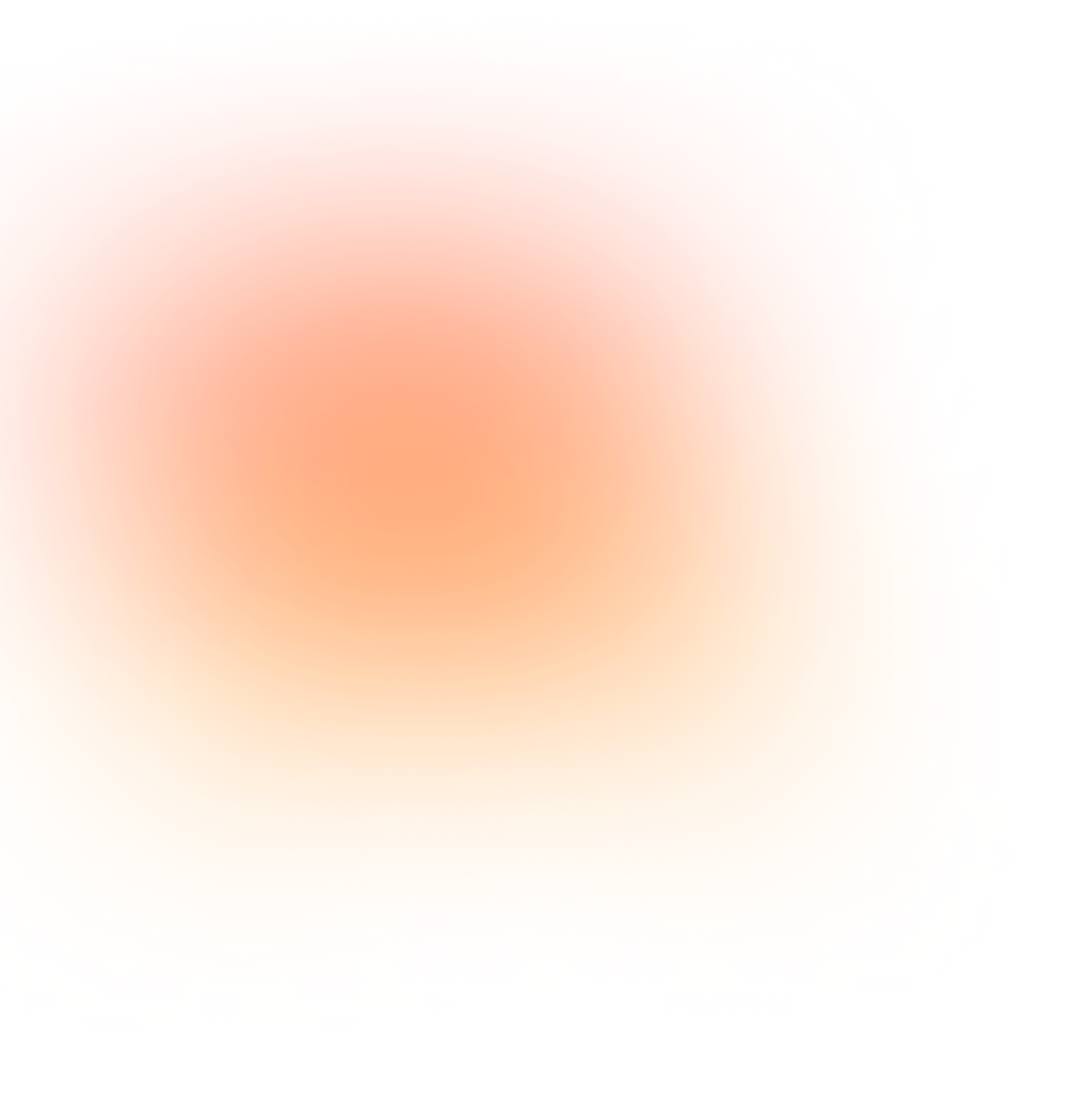 Take your gaming
to the next level.
Game like never before.
Playing your favorite games has never been this easy! With neverinstall, you can run your favorite games like a breeze without the hassle of downloading and installing games.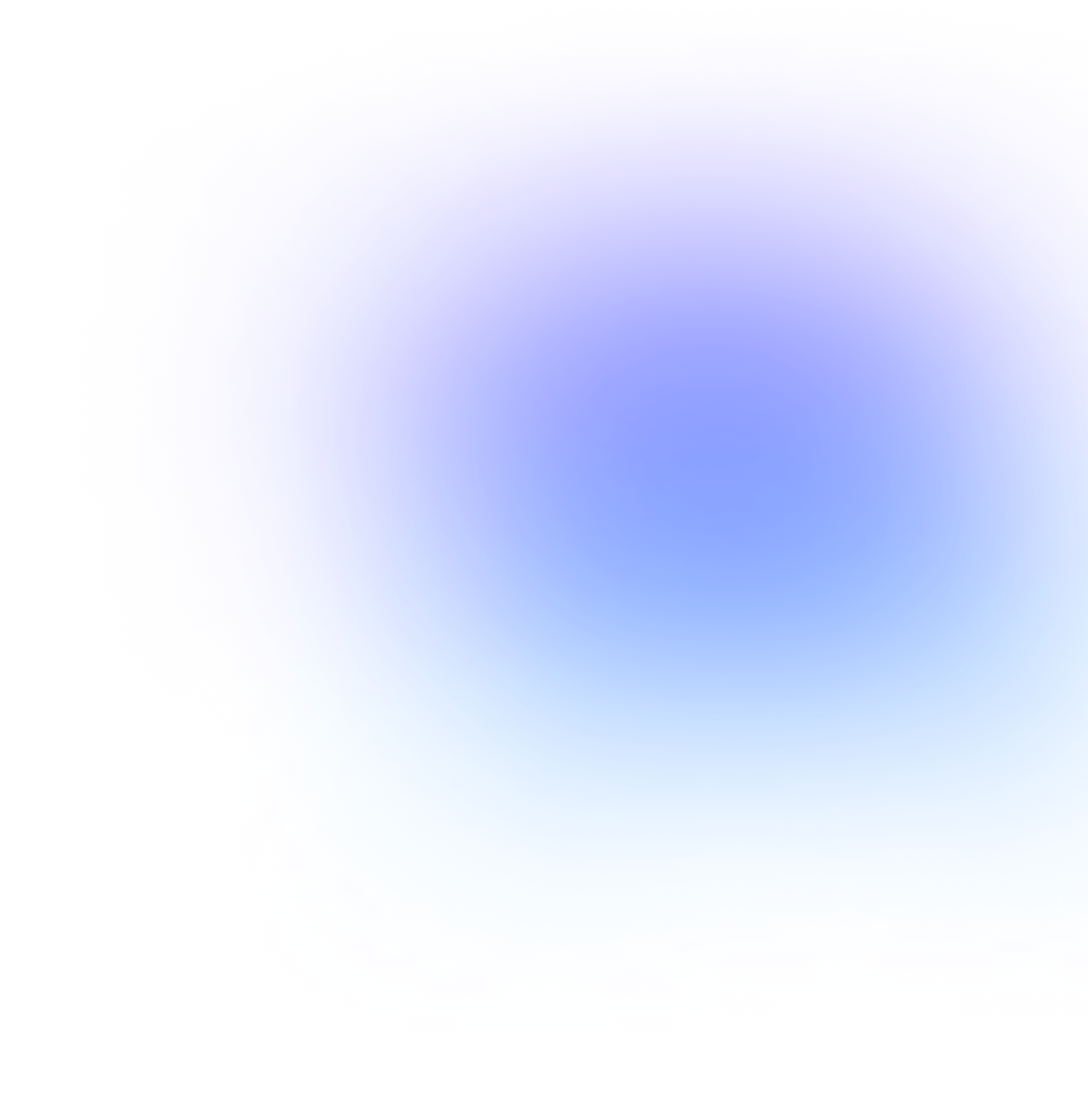 Designing is now
easier than ever.
Creativity on the go.
Do you want to try your hand at new design applications but don't know if your computer can handle them? You can now use your top design apps without any worries and at fast rendering speeds all on your browsers from your desktop or mobile device.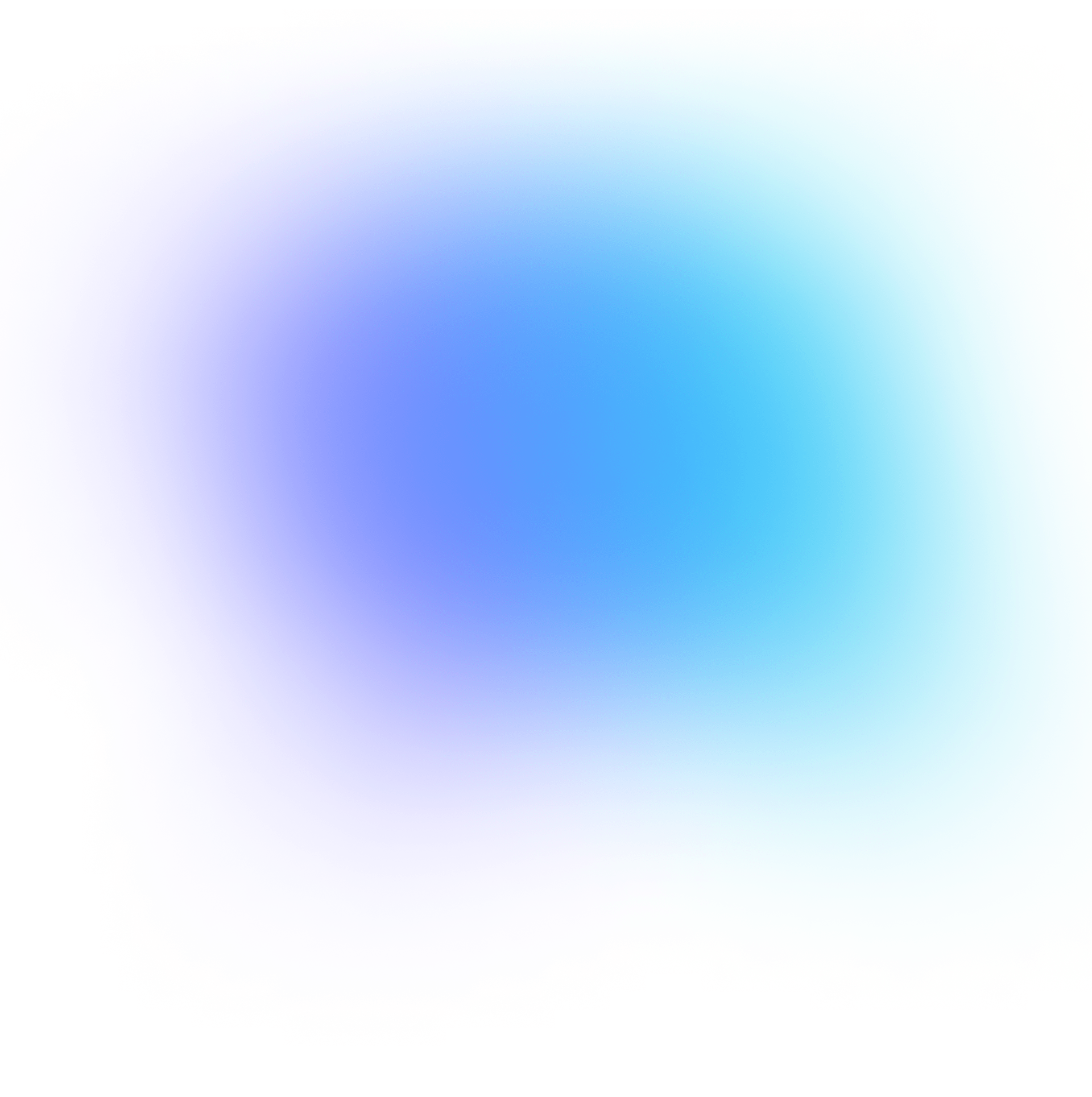 Supercharge
your apps ⚡️
Run apps like never before with lightning fast speeds right from your browser. Experience superior lag-free performance from any device.
Try these apps for free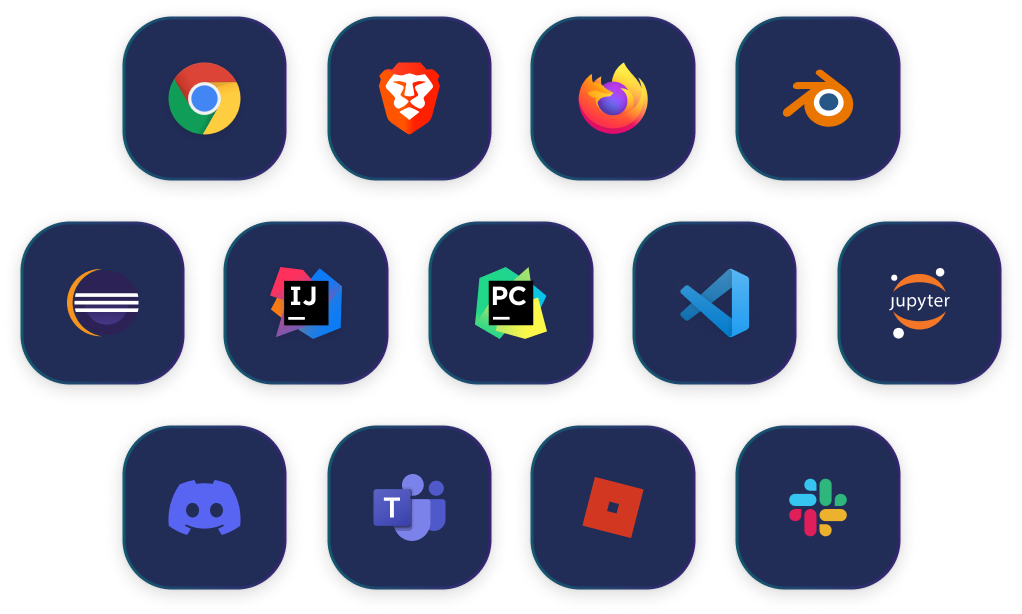 Access your apps
from any device
Say goodbye to being restricted to just your desktop. Neverinstall gives easy, 24/7 access with multi-device support without compromising the speed of your apps.
Try for free
Frequently Asked Questions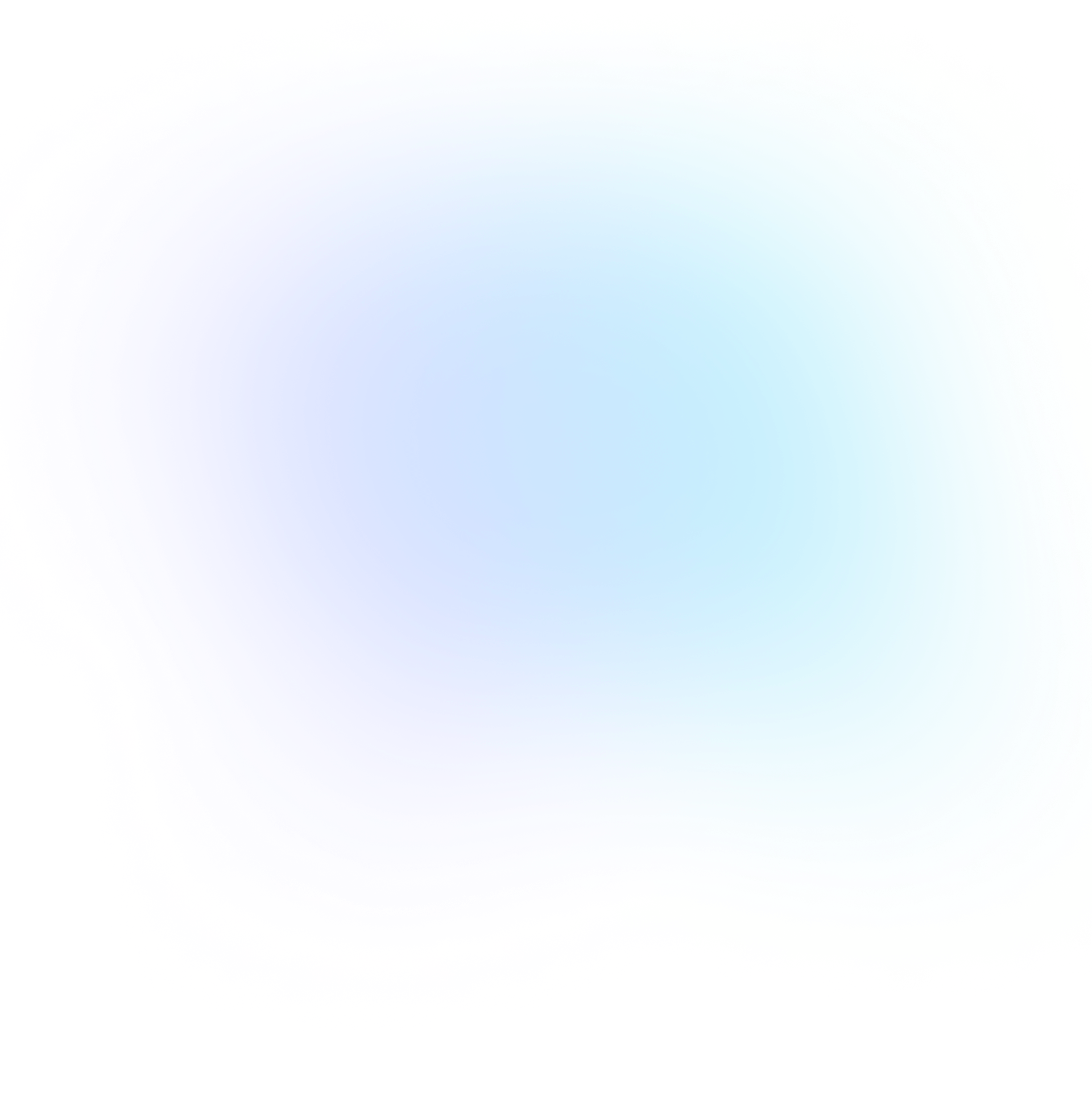 Neverinstall is a platform that enables you to run any application from the browser. Our goal is to bring about a fundamental shift in the way we use software applications, free of hardware constraints and truly accessible from anywhere.
How does neverinstall work?
We run these applications in cloud-native environments with virtual displays, streaming video directly to browsers while the user's input context (mouse, keyboard, etc.) is forwarded to these applications in near real-time.
What kind of internet speed do I need?
To run apps on neverinstall, a minimum Internet speed of 10Mbps is recommended. We are working hard to bring that further down as we improve our streaming capabilities.
Is neverinstall available free for all?
Yes, the free plan gives users access to all of the platform's free apps, as well as 2vCPU, 4GB RAM, and unlimited usage time for every app. We strongly believe that free apps on your machine should also be free on neverinstall.